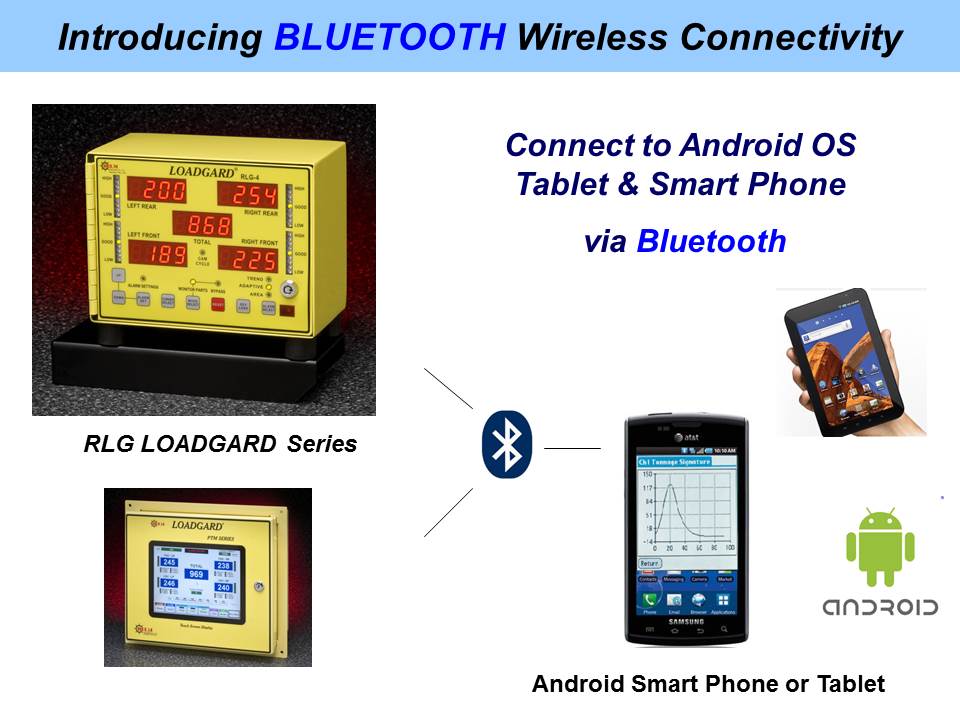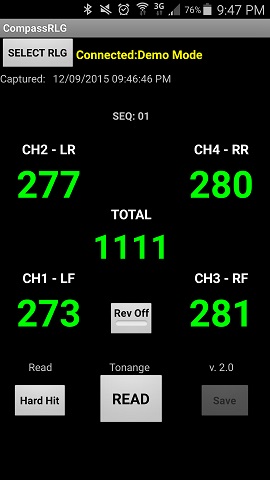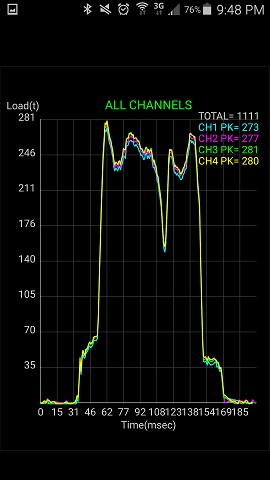 Using your Android device, you can:
Capture, store and retrieve over 1,000 load signatures
Capture last 200 tonnage overloads
The Helm CompassRLG program utilizes conventional Android devices to capture load information from the Helm RLG-2 and RLG-4 series tonnage monitors.
With Compass software your Android device can retrieve the last 200 overload conditions from your presses. Each overload is viewed with a date and time stamp.
Compass will store over 1,000 load signatures that can be viewed in real time, or from memory.
Compass allows you to retrieve master load signatures for comparison to current production signatures.
The CompassRLG is a free download located in the Google Play Store. Click HERE to access the free download.