Standard  features:
• Resolver based brake monitor
• 8 channels PLS
• 8 channels die monitoring
• Unlimited job recipe
• Downtime reporting
• 12 inch color touch screen
• Counters: stroke, parts, batch
• Ethernet port
• SPC reporting
Available Options:
• 2 and 4 channel load monitoring
• Servo feed interface
• Remote access modem
• Shut height monitor
• In-Die force sensors
• Analog inputs for in-die gaging
• FirstMate WebView browser based production monitoring software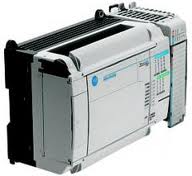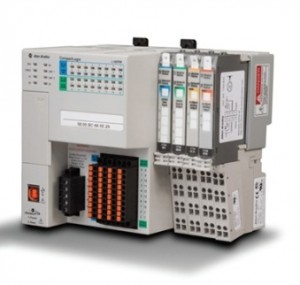 HelmPak Automation Controller utilizes the latest design technology from Allen-Bradley for superior performance, excellent functionality and ease of use. The system can be built on any Allen-Bradley PLC platform.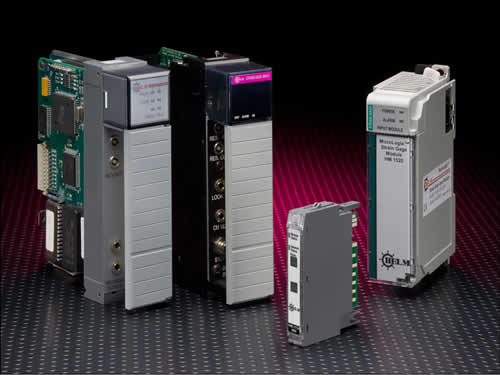 HelmPak Automation Controllers feature optional tonnage monitoring using Helm input modules. Each tonnage module accepts input from two HT-400 strain gage sensors or load cells. This seamless integration of tonnage makes the HelmPak a complete control solution.
Featuring an embedded PC, the HelmPak Micro-Series Automation Control has virtually unlimited job recipe storage.
| | | |
| --- | --- | --- |
| Die Monitoring | PLS Setup | Tonnage Monitoring |