Load Cells For Weighing
Helm offers a wide variety of  Flintec load cells specifically designed for static weighing applications. Each load cell offers a wide range of capacities and is specifically tested to meet international metrology standards.
In addition to most industry standard load cells, all Flintec load cell are compatible with Helm PLC input modules and Helm load cell summing devices.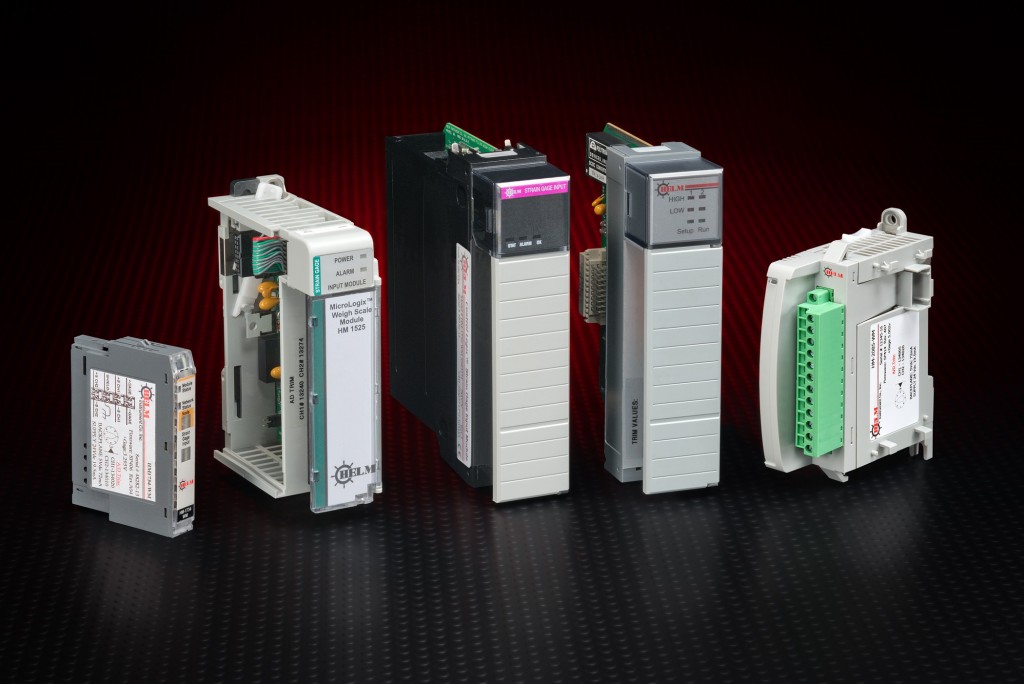 Beam Load Cells
Applications:

Floor Scales
Tank And Silo Weighing
Filling

 Capacities/Specs:

beam spec sheets

Additional accessories:

accessories
Tension Load Cells

Applications:

Tank/Silo
Patient hoists
Test and measurement equipment

Capacities/Specs:

tension spec sheet

Additional Accesories:

accessories
Single Point Load Cells

 Applications:

Bench/floor scales
Checkweighing
Bagging
Multi-head weighing machines
Hopper/tank weighing

 Capacities/Specs:

single point spec sheet

Additional Accessories:

single point Accesories
Planar Beam Load Cells

Applications:

Medical scales
Postal and
Floor scales
Bench scales
Retail scales

Capacities/Specs:

planar beam spec sheet

Additional Accessories:

accessories