Machine Protection and Part Quality Control
Helm tonnage monitors incorporate the most advanced signal conditioning technology available to the industry. All tonnage monitor systems feature built-in machine protection alarms and automatic high-low limits for online part quality monitoring and control. Choose from a variety of channel models and readouts including the embedded PC with touch screen display.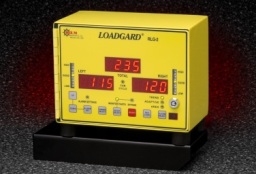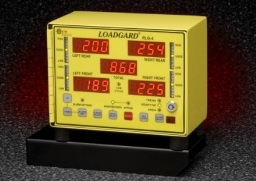 Low cost tonnage monitor with three selectable alarming methods is available in two or four channel models.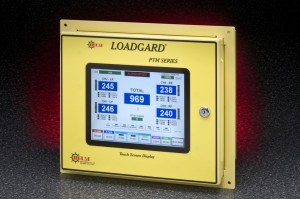 PTM Through-Stroke Tonnage Monitor with Signature Analysis
The PTM Series tonnage monitor is an extremely versatile controller that combines Helm force tonnage monitoring circuitry and the latest in embedded PC technology. Powered by Helm PTM signal conditioning modules, this advanced process control system features real time signature analysis, unlimited job recipe storage and complete load monitor functionality.
With built-in provisions for housing two to eight channels of monitoring, the system is easily configured to fit your specific application. All operator adjustments including machine capacity limits, tooling protection alarms, parts counters and job download are made through the rugged, full color touch screen display.
Signature Analysis
When interfaced with the Helm HR-1101 resolver, the PTM integrates force with crank angle for detailed thru-the-stroke monitoring. Upper and lower control limits are set around the entire or pre-selected areas of the forming signature for verifying the quality of each part produced. In addition to the upper and lower control limits, the press curve as established by the machine builder is digitized to become an alarm set-point. Machine shutdown is initiated if the tonnage exceeds these limits at any time during the machine cycle.
Line Supervisor
Communication technologies from Helm offer tools to the automotive industry to monitor and control the stamping press line. We incorporate Bluetooth™ connectivity on the PTM and RLG series of tonnage monitors. With a PTM monitor on the lead press, the job setup data can be transferred to a series of RLG monitors down the line. With feedback for a PLC, automatic die change (ADC) parameters are downloaded to the line.