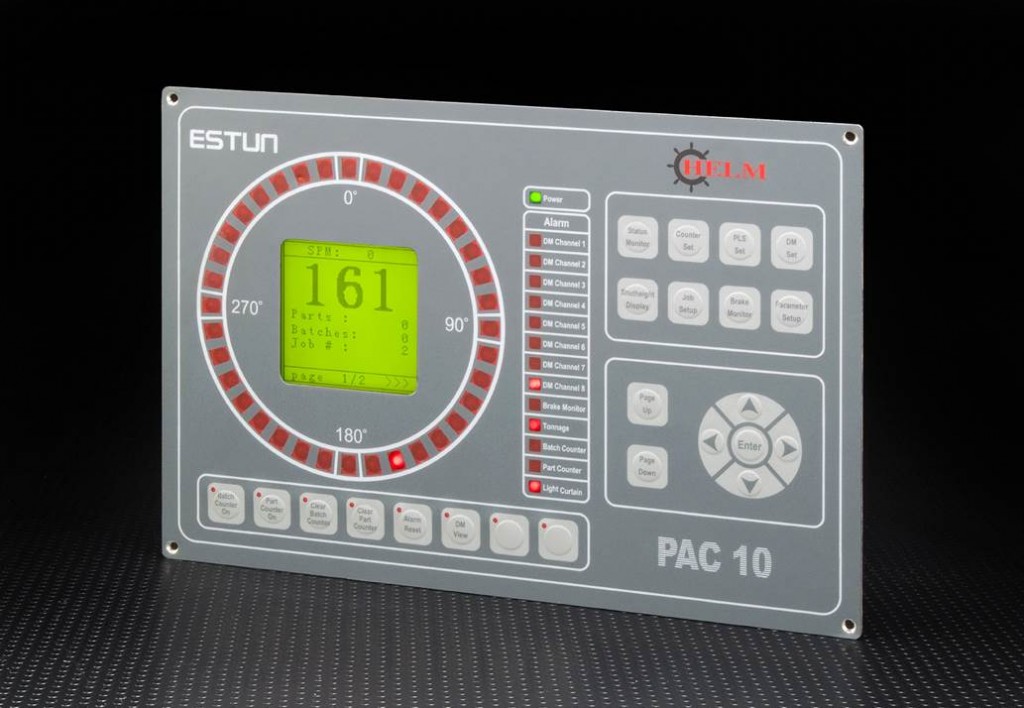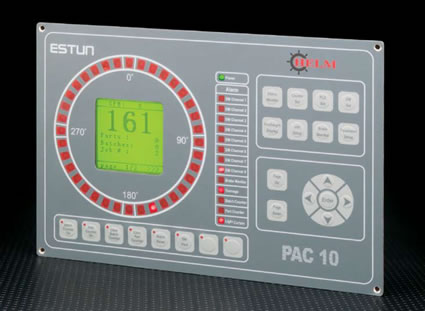 PAC-10 Features
8 Die monitoring inputs
12 Programmable outputs
9 Job memory
Shut height display
Brake monitors
Accumulative clutch counter
Light Curtain interface
Programmable security codes
Fault history
PAC-10 is a full function automation controller that combines multiple functionality with a very user friendly design. As a resolver based system, the PAC-10 will fully automate and control your mechanical stamping presses.
Selectable PLS Outputs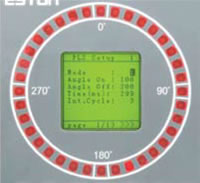 Job Set-up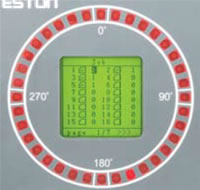 Shut Height Display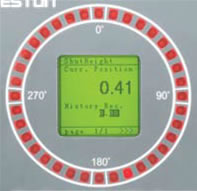 Die Monitoring Outputs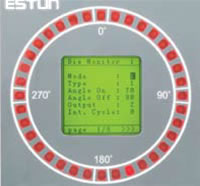 Counters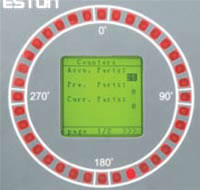 Password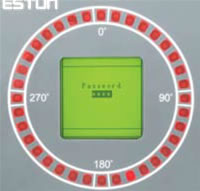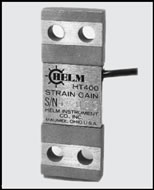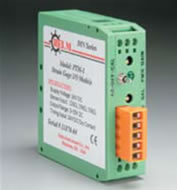 Add two or four channels of tonnage monitoring to the PAC-10 with the Helm PTM-1 signal conditioning module. This din rail mounted module supplies 0-10 VDC output to the PAC-10 controller.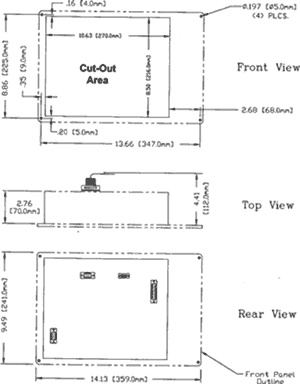 Power Supply:
24vdc 1amp
Temperature:
0-50 °C
Display:
LCD: 128 x 128
Angle display: 0-359°
Screen resolution: 1°
Max speed: 1,000 spm
Indicating lamps:
36 angle
22 status
PLS settings:
1-359°
PM03 MODULE
Input channels:
24
Input voltage: 24 vdc
Max input current: 20 mA
Output channels:
16 transistor outputs
Supplied voltage: +24v
Output voltage: +24
Max output: 0.5A
CRANK ANGLE RESOLVER
| | |
| --- | --- |
| Voltage frequency: | 7Vrms 10KHz |
SHUT HEIGHT INCREMENTAL ENCODER
| | |
| --- | --- |
| Power supply voltage: | 12V DC |
| Response frequency: | 0-100 KHz |